MOANA JR - Children's Workshop - Fall 2021
PURCHASING TICKETS TO CHILDREN WORKSHOP PERFORMANCES

We do not pre-sell the tickets for the children performances.

You purchase tickets the day of the show at the box office at the front of the barn. Please confirm the performance times below. The theatre doors will be open for seating 30 minutes before the start of the show.

The box office accepts cash or credit. Tickets are $10 per person. Children age 10 and younger are free.

The seating is on the main floor of the barn theatre only. We do general seating. People line up at the barn doors and sit where they like. All floor seats are open except the front row. The front row is for wheelchairs and their companions.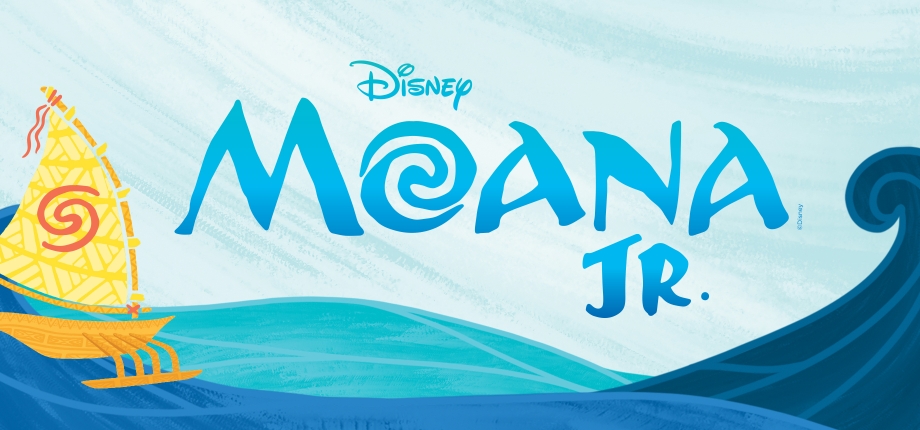 Based on Disney's 2016 film, meet the village of Motunui and come along on their journey of celebrating their heritage!
Presented through special arrangement with www.MTIShows.com

Tuition: $300 per child.
Rehearsals: September 9th to October 22nd - Sundays & Thursdays (see schedule for specific dates and times).
Click here for PBT Detailed Schedule
Performances:
October 23rd 11:00 am
October 24th 11:00 am


STEPS TO ENROLL IN A WORKSHOP:
MUST BE 8 YEARS OF AGE OR OLDER TO ENROLL
2. Fill out and submit registration form online.
After enrollment steps complete, you should have two emails. One email to confirmation registration information received, and second email to confirm payment received.